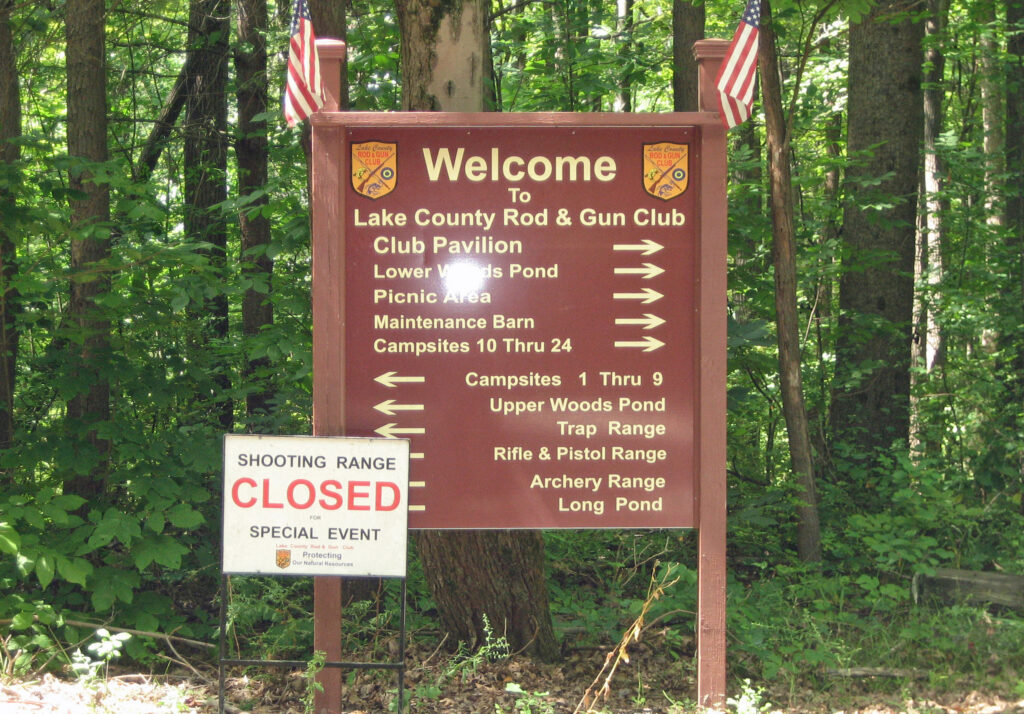 Launched in summer of 2014 this website is an effort to better serve our members as well as to provide information to potential new members and those seeking outdoor educational opportunities, especially for youths. We also sponsor a limited number of public shooting events.
Please explore the public portion of our website and feel free to contact the Club via e-mail or contact one of the event chairmen for a specific activity. e-mail [email protected] Any question on these notes call Doug McLean or Web Manger Mike Evangelista.
Lake County Rod and Gun Club has many opportunities for members.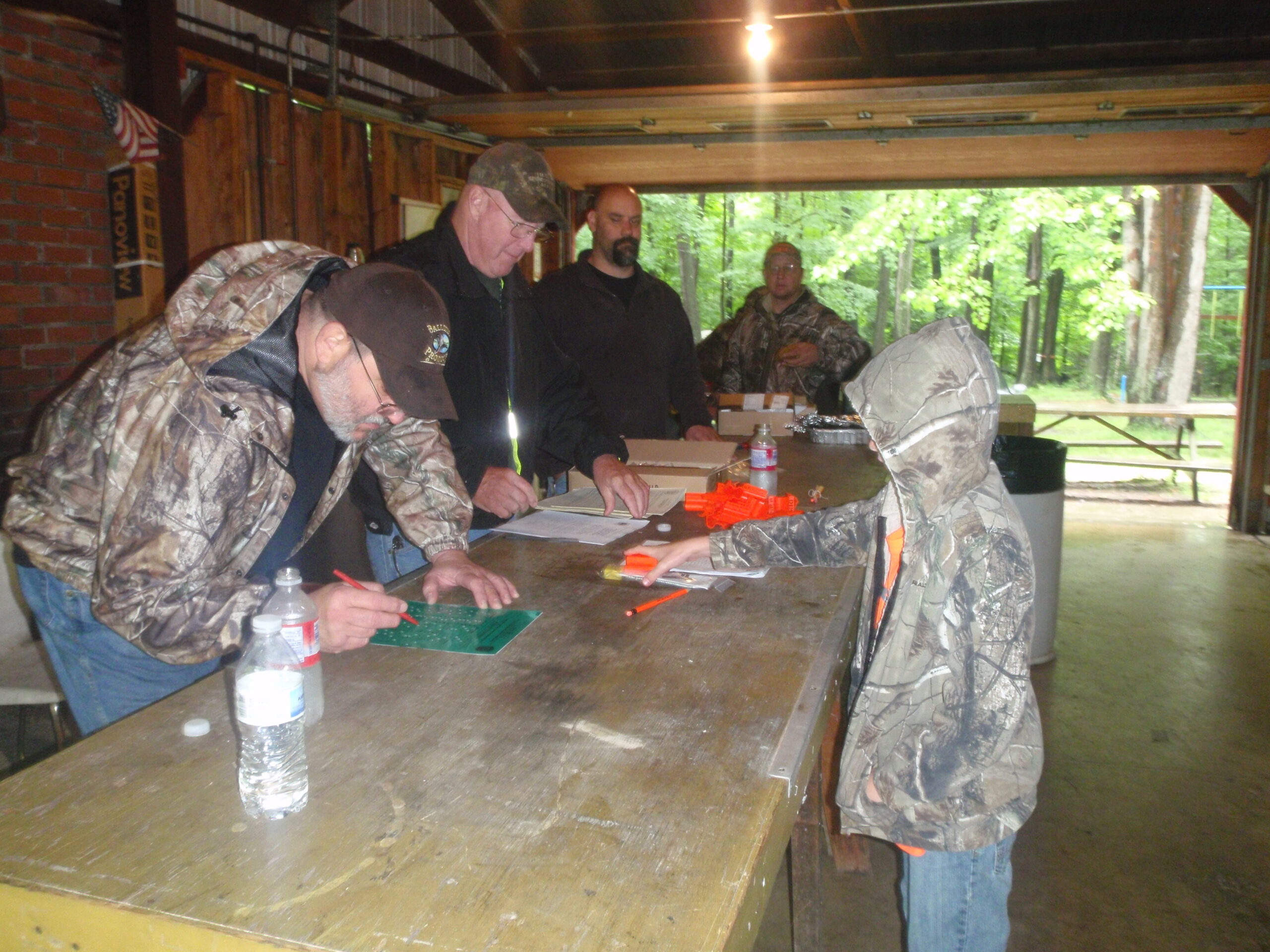 Pavilion
We have a pavilion plus a playground area setup.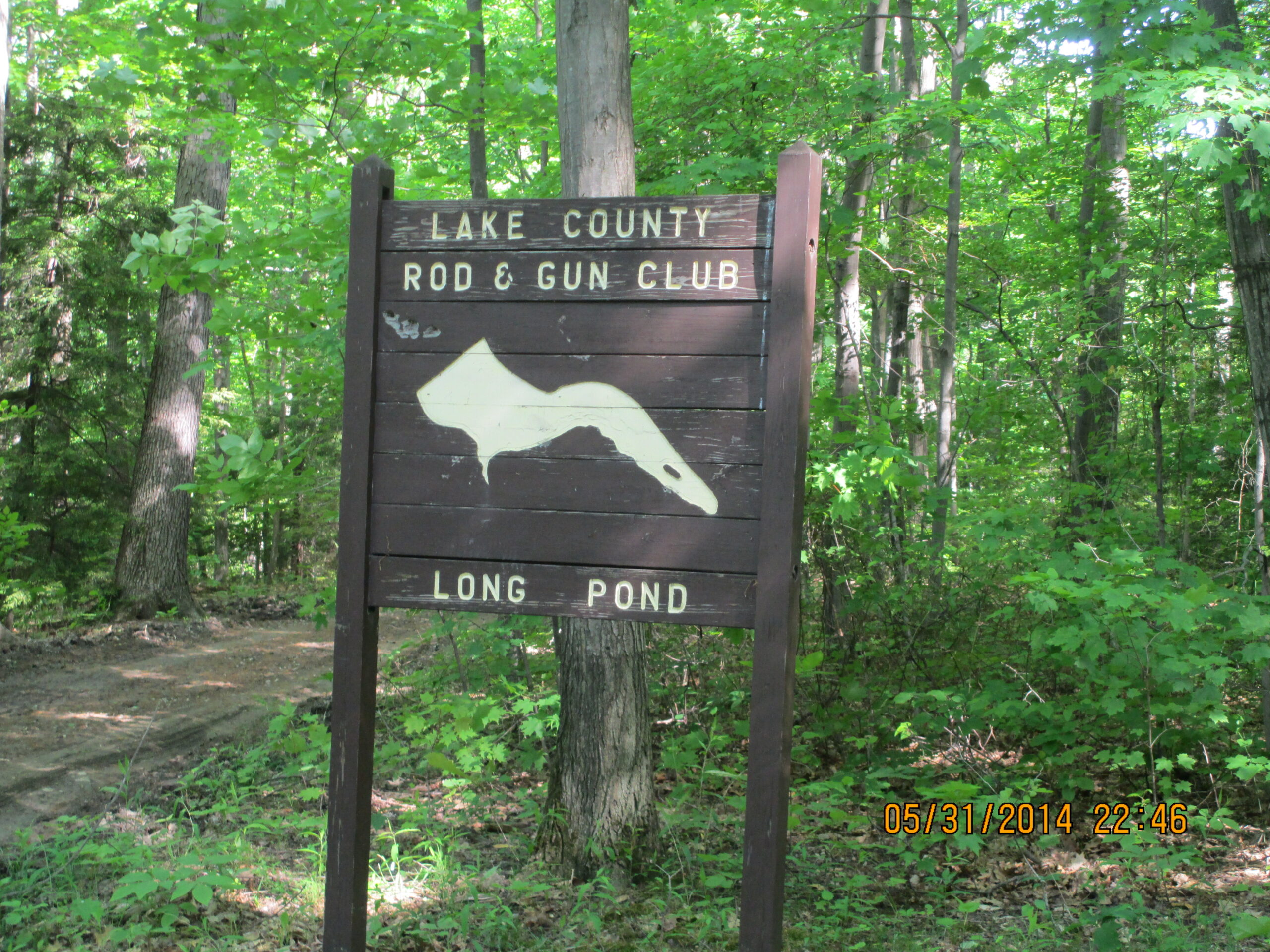 Fishing
You can relax and fish on the grounds in the pond.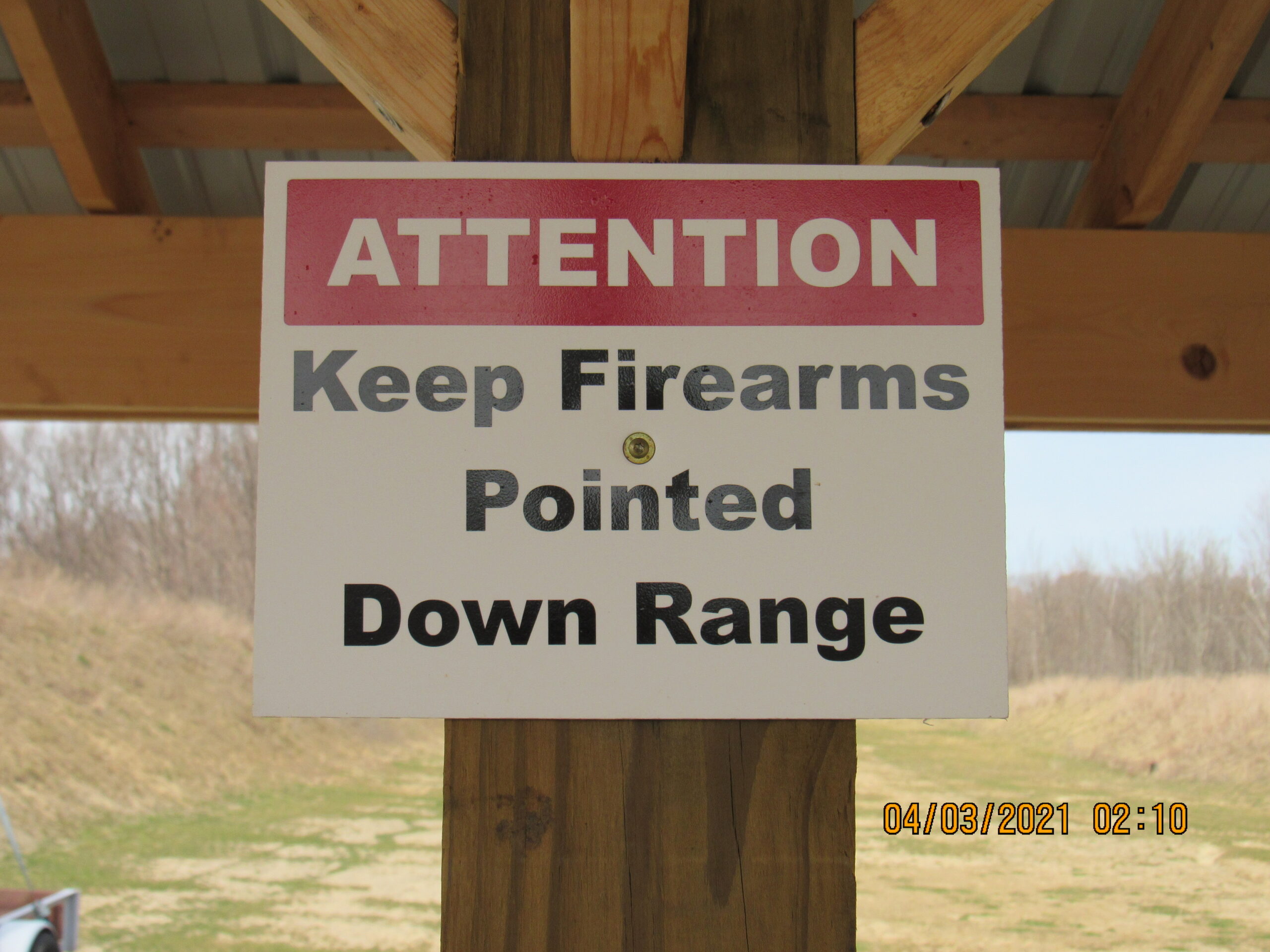 Range
We have both a gun and rifle range setup.
Congratulations 2023 Lottery winners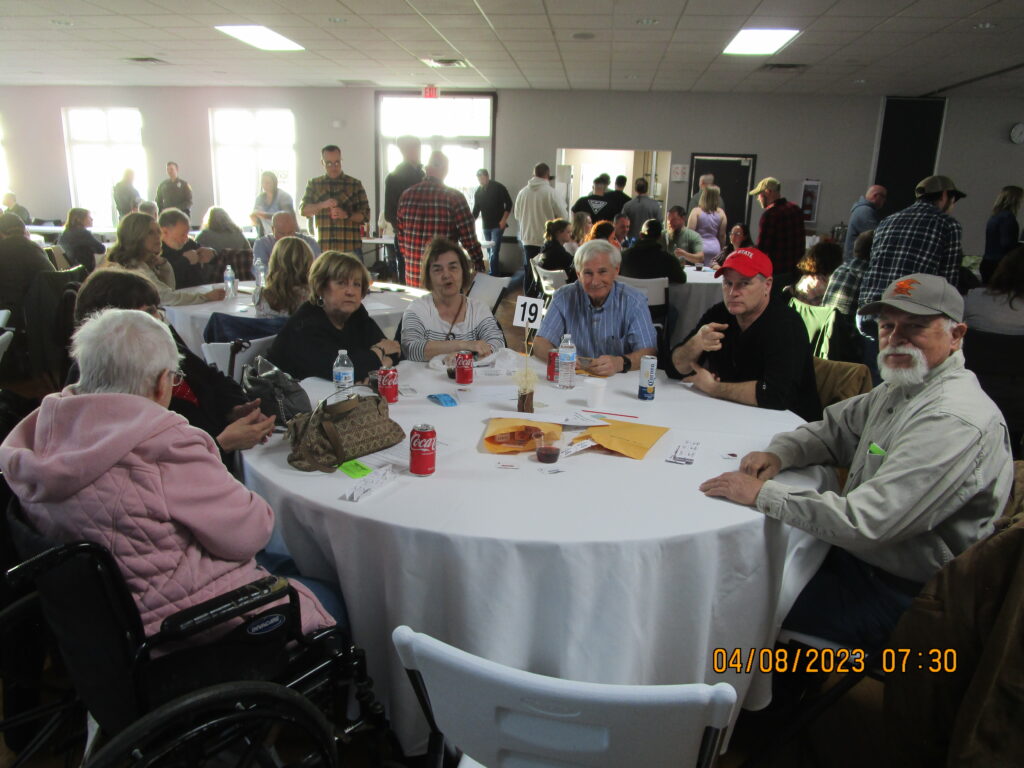 Name and Site
1. Jennifer Jakosh 13
2. Rochell Wyland 14
3. Empty 15
4. Pat Mitchell 16
5. Empty 17
6. David Haines 18
7. Scot Sterle 19
8. John Padley 21
9. Joe Boggs 22
10. David Boggs 23
11. Rod Merrill 24
---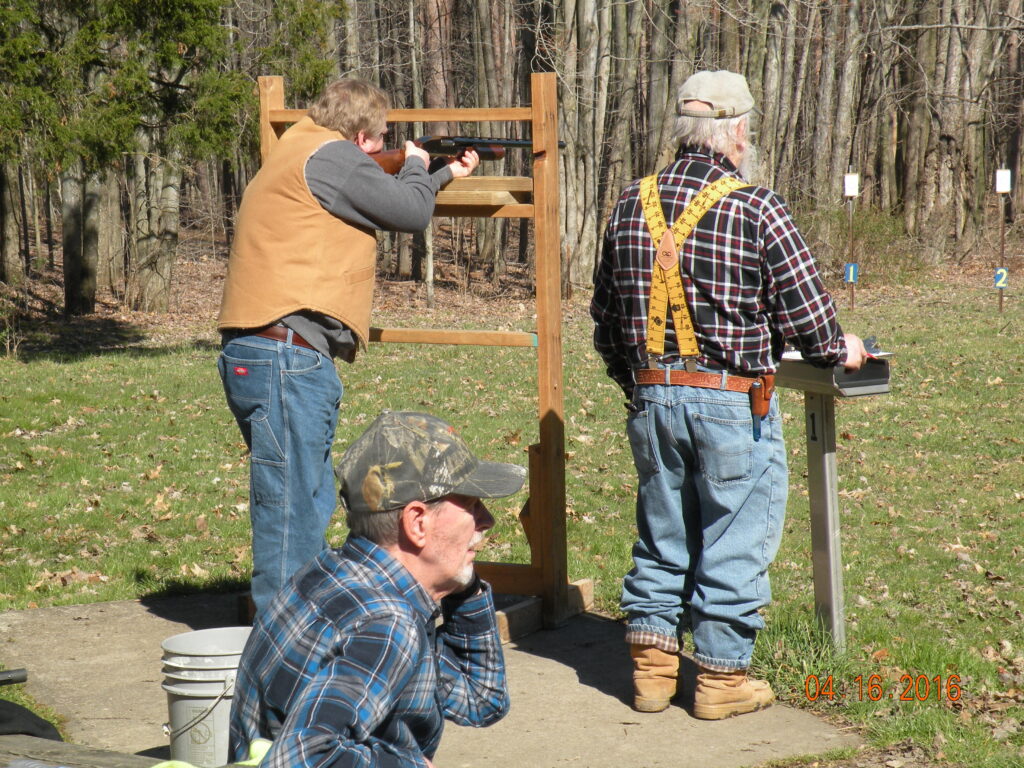 ---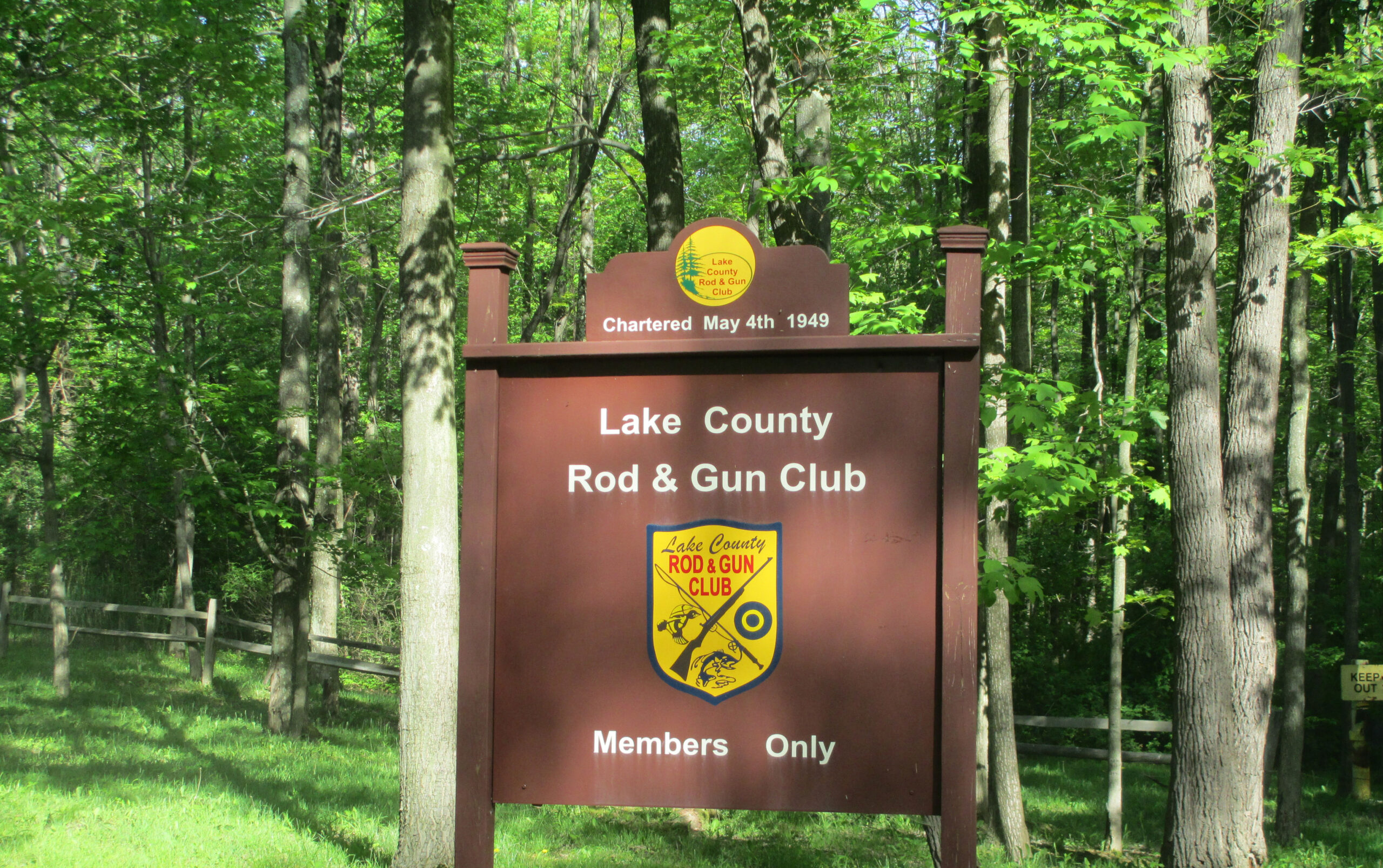 CCW Class: CCW Instructor – Lonnie Sparkman – Club Members will receive a discounted rate. Please contact Lonnie for more info at 440-221-2131.